Ratings
NAUFOR

The National Rating Agency ranks IFC Metropol "AAА", its maximum ranking for reliability

INFI

IFC Metropol was granted the high rating for reliability as a depository, AА, by the Foundation of Financial Research Development's Infrastructure Institute (INFI) in cooperation with PARTAD.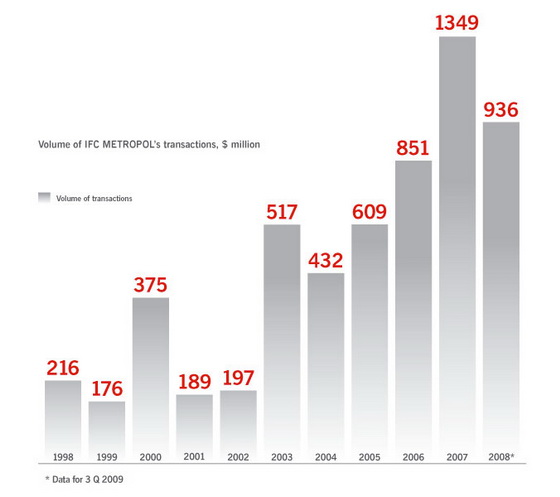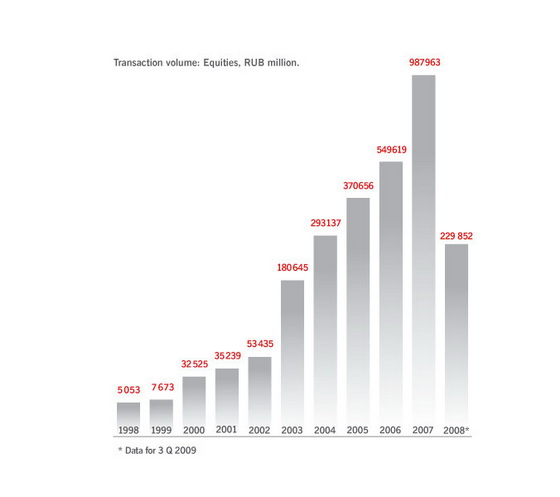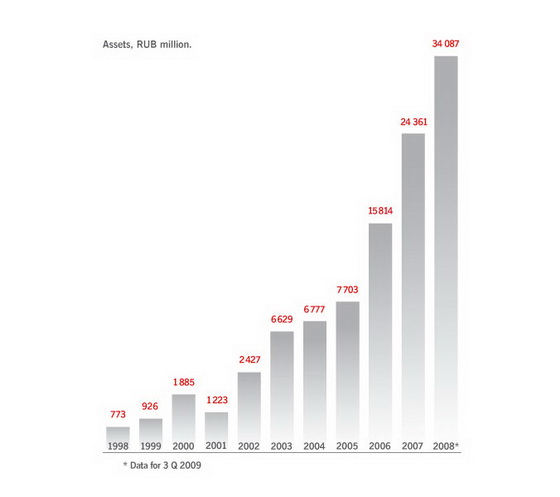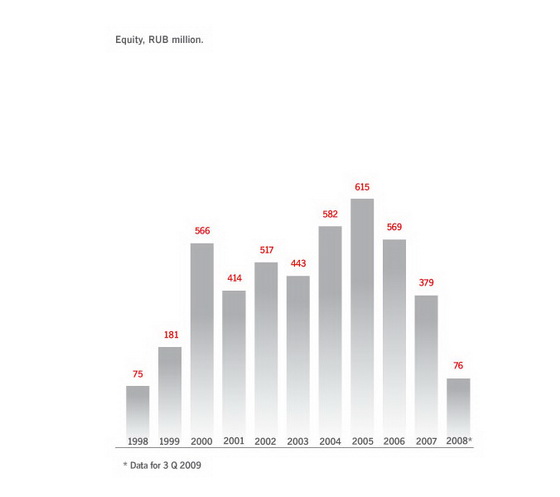 Confirmed reliability:
The individual reliability rating of IFC METROPOL was raised to AAA level (maximum reliability) by National Rating Agency (NRA);
The individual rating of IFC METROPOL Depository was increased to AA level (very high reliability) by PARTAD;
METROPOL AM was rated high reliability (AA-) by NRA.
Memberships include:
Moscow International Business Association (MIBA);
Russo-British Chamber of Commerce (RBCC) и Russo-American Chamber of Commerce (RACC);
Russian National Associations of Securities Market Participants (NAUFOR);
National Securities Market Association (NSMA);
Investor Remedy Association (IRA);
Financial Advisers Consortium at Institute for Stock Market and Management (ISMM);
Non-commercial partnerships of MSE, RTS;
MICEX, FB "St.-Petersburg" bidder.