News
January 18, 2010
M.V. Slipenchuk, head of METROPOL Group, takes part in the Russian-Singapore industrial conference
Russian-Singapore industrial conference takes place on January, 18-19, 2010 in Singapore. The event is organized by Russian-Singapore Business Council together with Singapore Business Federation.
The goal of the conference is to identify the ways of extension of industrial cooperation and participation of partners in technological modernization of industry of regions of Russia. The leading world industrial companies of the region, which produce competitive and high-technology products and equipment, and are interested in cooperation with Russian companies, participate in the conference.
M.V. Slipenchuk holds working meetings with the head of Russian delegation, Chairman of the Federation Council of the Russian Federation S.M. Mironov, Ambassador extraordinary and plenipotentiary of the Russian Federation in Singapore A.N. Rozhkov, management of the Singapore Business Federation and STE holding within the conference.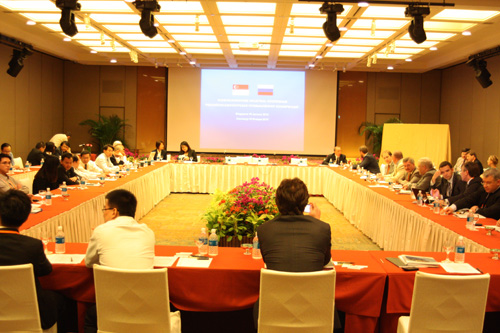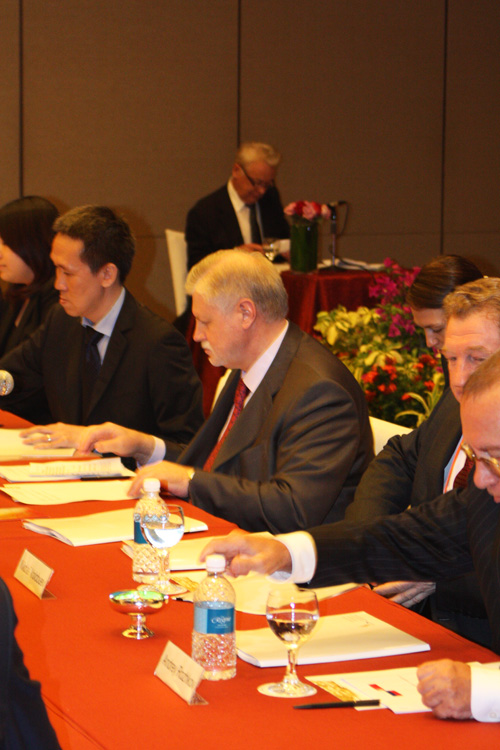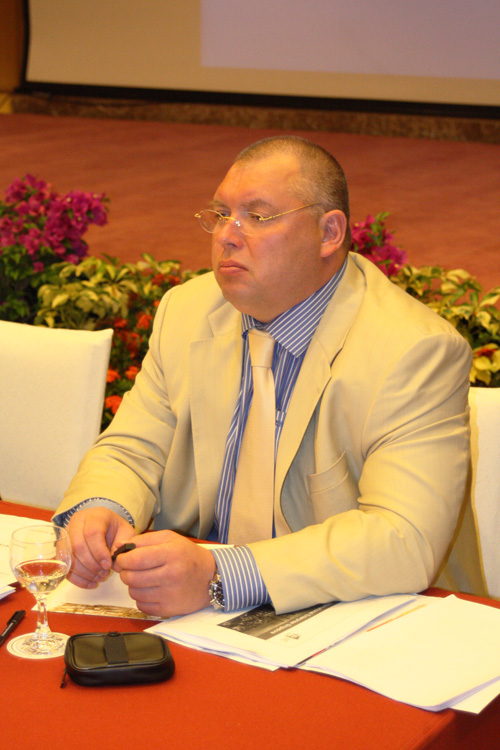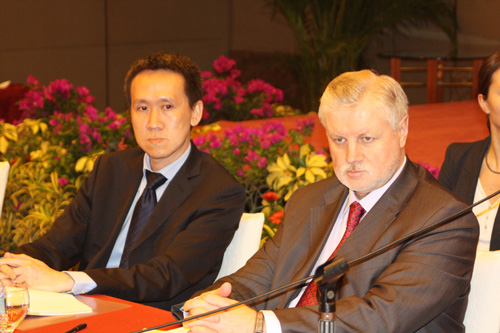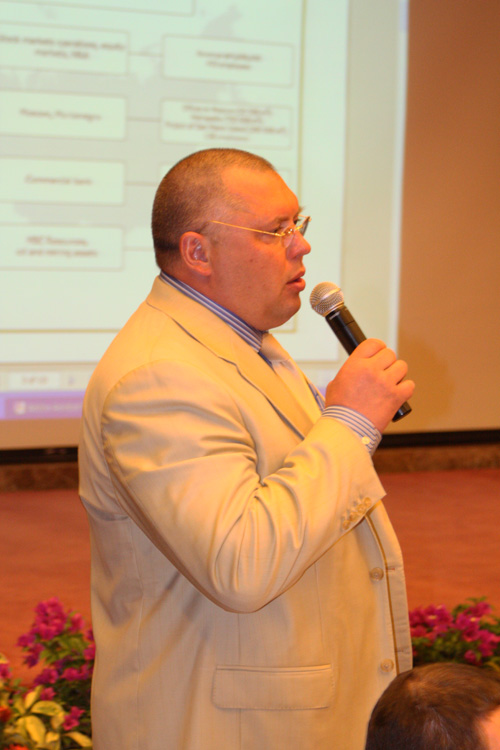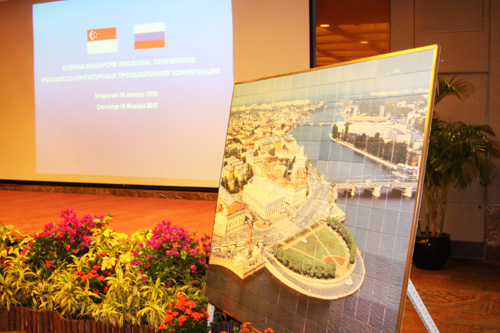 To the news list

Add to my notes

My notes

Print version